options
All options can be customized to any swimsuit style and size, some are an additional charge.
Suit Saver is #1 in the swimwear industry for protecting swimwear fabric by removing 99.9% of harmful chlorine and its odor from swimwear.
Suit SaverT.M. keeps colors bright and keeps fabrics looking new. Suit SaverT.M. is environmentally safe, water based, no nitrates, no phosphates, no perfumes, and no dyes.
$7.99 (does approx. 50 washings).
belts
Belts are an additional up charge unless it comes with the swimsuit style you order. Girls size 4-7 $4, Girls 8-14 $5, Ladies $7, Women's Plus $9

All belt lengths are custom sized according to your suit length

Belts are sewn on unless otherwise specified

Belt loops can be added for $2 on any Standard Size or Custom Orders

Sleeve lengths are listed on our standard size chart
Ties are designed to hold your bra straps up while swimming. $3 Additional charge, some styles have ties included
Bra Inserts
Light support, similar to a shelf bra but with more coverage. Inserts are removable and we recommend you do so when washing your suit. $10 up charge for all sizes.
Adjustable Cinch Sides $10
Can be added to any size leggings or shorts
adds a flattering fit $6 up charge for all sizes
Seaside or Anna Maria add on, $10
Add ruching for a stylish maternity fit
add to any leggings, shorts or skort, $6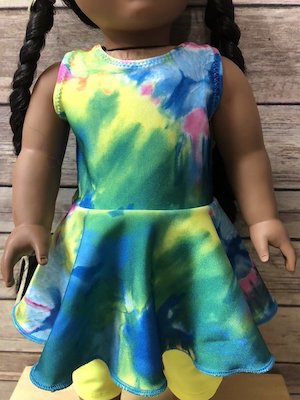 Matching 18" doll suit, $20